Antioch e-Waste
Antioch e-Waste A Division of Blue Star Company Inc is one of the best leading asset disposition companies. We focus on eliminating the risks surrounding data security, and environmental impact while maximizing value recovery on IT asset investment for businesses around the Bay Area.
Our asset Disposition Services offers comprehensive, proven, end-to-end IT asset disposal services. Our services include data security and destruction, corporate Recycling, buyback program, remarketing, profit sharing, and pickup of corporate and business electronics and end of life equipment.
We are excited to now offer full and partial office cleanouts and moves (E-waste, wiring, furniture, etc.). Please don't hesitate to schedule a pick-up request above or reach out to us for details.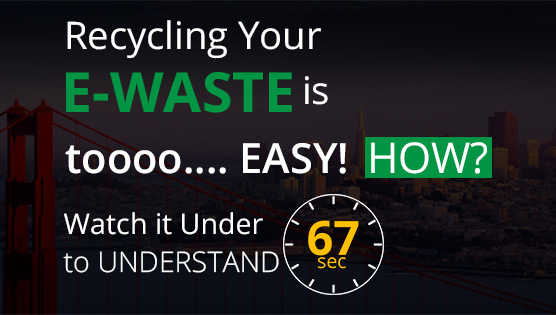 Join our long list of Clients